Welcome to Lucas Software Engineering, Inc.
We hope you find what you are looking for at LSE. We provide software services to firms looking for enterprise expertise. Our focus is on the backend using Java technologies to include server side Kotlin, Spring, microservices, docker, and kubernetes.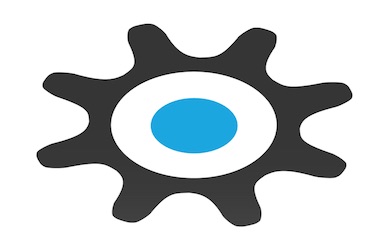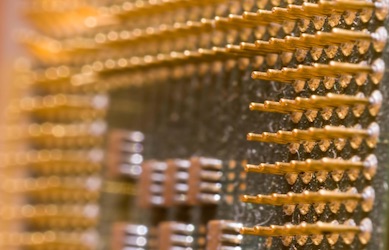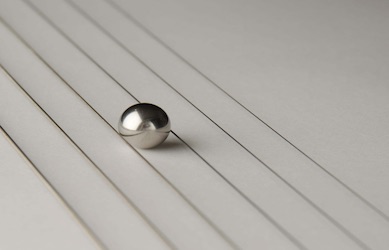 Founded in 2000, Lucas Software Engineering, Inc. is a small company with big ideas. We consult mainly in the central Ohio area providing software services to include analysis, design, development, mentoring and training in the art and science of software. Our experience includes computer operations, development, maintenance, training and architecture. We also have a few product ideas to help developers. LSE products focus on quality solutions with proven patterns and principles.
The mission here is to serve our customers with the values and ethics taught by Jesus Christ (also see: Peace with God).